Veteirnary Laboratory of Rochester: Our Staff
Paula Hilling, Laboratory Director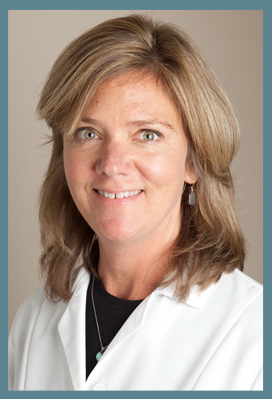 Native to the area, Paula graduated from Cardinal Mooney High School. Following high school, she attended S.U.N.Y. Farmingdale where she received her Degree in Veterinary Technology. After working several years as a veterinary technician, she returned to college and was awarded her B.S. Degree in Biology from Arizona State University.
Previous to her position at the Veterinary Laboratory of Rochester, Paula was employed as a research laboratory technician at the University of Rochester. A member of the laboratory staff since 1989, Paula is Director of Laboratory Services.
Married to Peter, a local sixth grade teacher, Paula enjoys the companionship of her 2 black Labs named Bubba and Maggie and her 2 cats named Ruby and Angus. Her leisure activities include camping, gardening, baking, fishing and caring for her 3 children — Ellie, Grace and Tom.
Victoria Small, Assistant Laboratory Manager
Victoria graduated from SUNY Brockport with her bachelors degree in biology, and St. Petersburg College with her associates degree in veterinary technology. She has worked for Monroe Veterinary Assoicates since 2000 as an assistant, a veterinary technician, and a laboratory technician. She shares her home with her beloved weiner dogs (Frankie and Isabella Margeritta), cats (Salem and Tyrone), and her 23-year old ring-neck dove (Cookie).
Luke Hawley, Technician
Luke graduated from SUNY Delhi in 2009 with a degree in veterinary technology. His professional interests include clinical pathology as well as hematology. Recently Luke visited the USDA headquarters in Ames, Iowa, to become Coggins certified by the Animal and Plant Health Inspection services.
Jody Hecker, Technician
Jody is an ASCP Certified graduate of Alfred State College where she earned an associates degree in Medical Laboratory Technology. She has experience in various laboratory settings, and has been with Monroe Veterinary Assoicates since 1997. Jody is the proud mother of twins Ava and Dane, along with her cat Smudge and sweet dog Rosie.